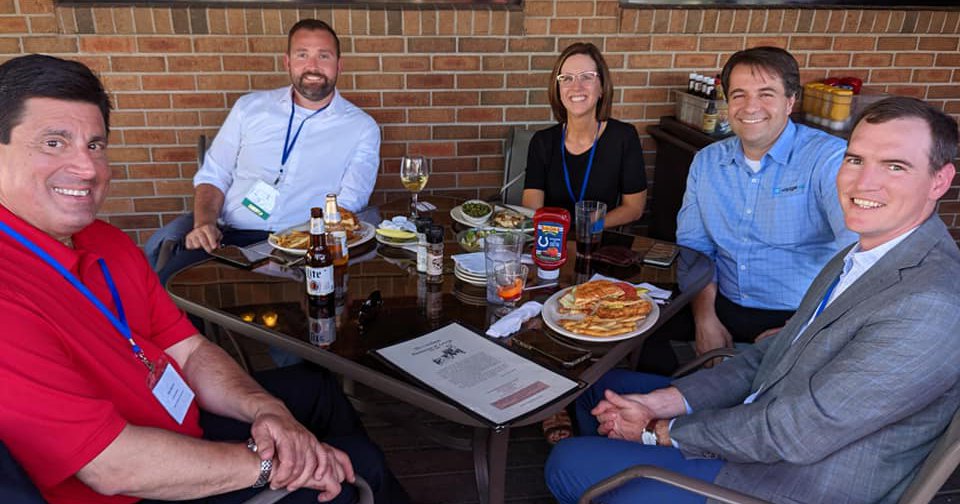 A Wonderful Week with Indiana Chamber Executives!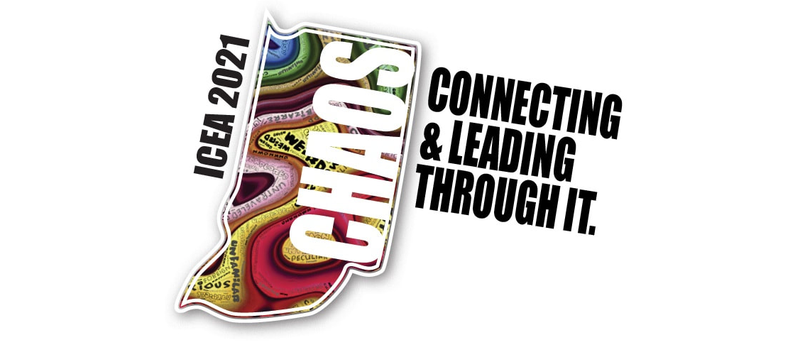 This week, our President and CEO, Hanz van Aardt joined the Indiana Chamber Executives Association (ICEA) for their conference in Indianapolis! We were excited to share our Explore for Chambers product and our new Engage for Chambers product with the Chamber leaders from all over the state.
Check out the pictures below to see a bit of the fun we had, and check out our pages about VoyagerNetz Explore for Chambers and VoyagerNetz Engage for Chambers for more detail son our product lines designed for Chambers and their needs.